Export/ Purchase Bulk Honey From Pure and Natural Honey Co
Pure and Natural Honey Co is your trusted partner for high-quality honey exports. Our premium quality of honey is not only delicous, but also carefully harvested, expertly packaged and sustainable sourced form the finest local beekeepers. With years of experience in the industry we understand the importance of quality, reliability and customer satisfaction. That's why we go above and beyond to ensure that every jar of honey meets our high standards for taste, texture and nutritional value.
At Pure and Natural Honey Co, we understand that every business and market is unique. That's why we provide a personalized service for all our export customers, tailored to your specific needs and preferences. Whether you need custom packaging, special labeling, or unique flavor profiles, we work closely with you to create a solution that fits your business perfectly. Our dedicated customer service team is always here to help, providing you with the support and guidance you need to succeed in the global market. Choose Pure and Natural Honey Co for your honey exports and experience the benefits of our premium quality honey and personalized service.
Why Choose Pure and Natural Honey Co for your export partner
Personalised Service and Support. we offer personalized services for honey exports, including custom packaging, labeling, and flavor profiles. Our dedicated team provides support and guidance to help you succeed in the global market. Choose us for premium quality honey and personalized service.
Quality Assurance. We are dedicated to providing only the highest quality service and products to our customers worldwide. We are proud to hold 3 industry recognised certifications.
Crystlisation FREE Guarantee. We offer a crystalisation free guarante on all our Jarrah TA35+ Varities. Please contact us for Terms and Conditionings. You can be sure you are recieveing on ly the highest quaity
Small first MOQ Order supported. We cater to any buisness size and are looking for partners who want to grow with us.
Experience a hassle-free, dependable, and top-notch service with our dedicated team. We take care of all the documentation required for Export/Import and can arrange any additional certifications you may need.
Contact Us
WHOLESALE- 15KG Option
15kg tub options can be bought at a discounted rate with free AUS wide shipping included in the price. Please contact us for other delivery options, packaging options & overseas orders.
Frequently Asked Questions
Which Products Are Available?

Jarrah TA35+
Jarrah/Blackbutt TA35+
Redgum TA35+
Blackbutt TA35+
Mixed Blossom
West Australian Bee Pollen.
Do You Export To My Country?

We currently export to: UAE, Saudi Arabia, Kuwait and Japan.

We are always looking to expand our distribution network, so we recommend to get in touch to discuss your requirements.
How Do You Export?

We can export in packaged PET tinted or clear plastic jars: 1kg, 500g, 250g. Bulk format is also available in 20kg Buckets / 300kg Drums / 1450kg Palicon IBC.

We can also export packed product using the clients branded labels if required.
How Much Honey Can I Purchase?

Bulk Sales can be by the 15kg bucket, 300kg drum or by the 1450kg palicon (IBC)

There is no maximum order size, we may need some extra time for preparation of larger orders over 5 palicons (7.5 tons).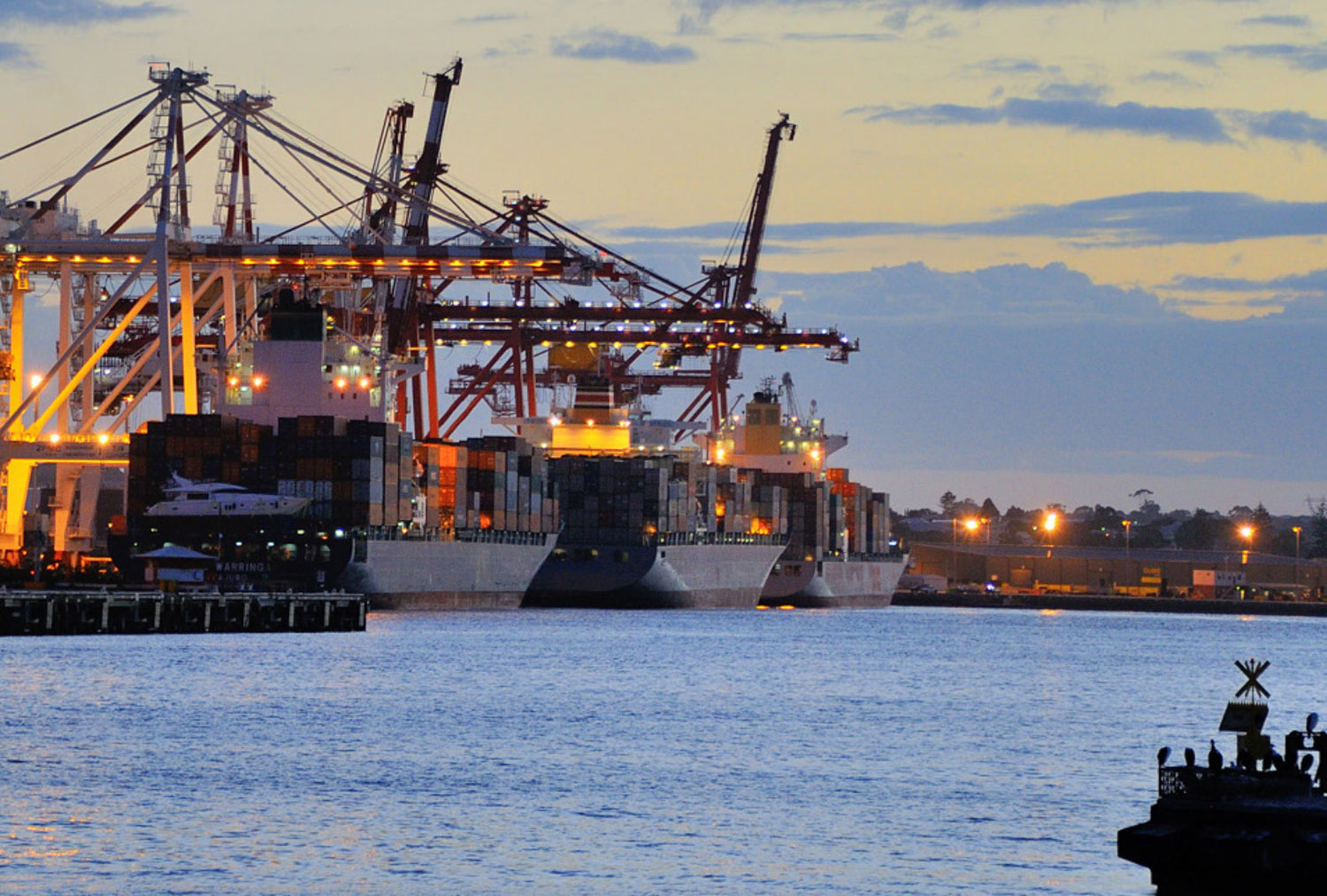 Wholesale Enquiry
Looking for more information about the wholesale and export of our honey products to your country? We'll be happy to guide you in the right direction.
Contact Us